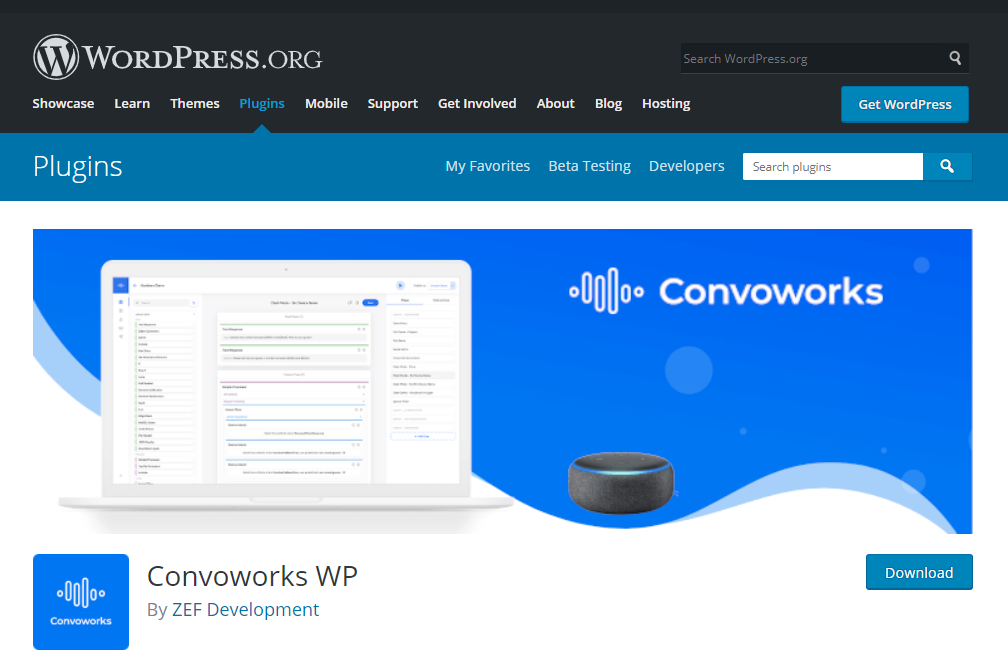 Convoworks is available on the WordPress plugin directory
From now on, you can install the Convoworks WP plugin directly from the official WordPress directory. Experience the ease of creating Amazon Alexa skills in just a few clicks. Although Convoworks is still in its beta phase, it already offers more functionality with less hassle than any other available solution.
Powerful, Component-Based Model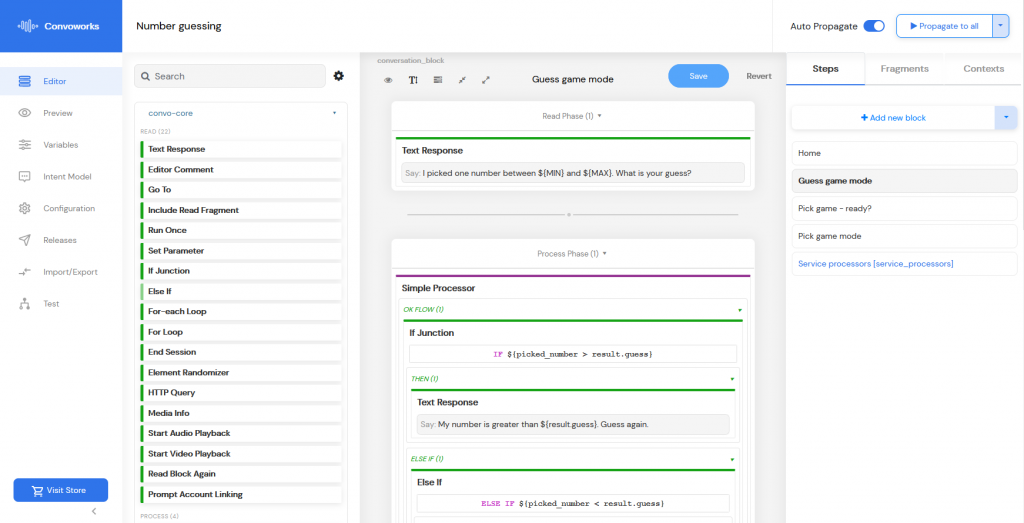 Convoworks features a unique visual editor that structures conversations as a series of steps, akin to pages in a sitemap. Within each step, the business logic is defined and executed using components. These components can be as simple as IF or GOTO, or as complex as creating an appointment (complete with validation hooks) or managing a trivia quiz round.
Our model offers several key advantages:
Greater control over the conversational workflow.
Ability to add new component packages via 3rd party plugins and themes.
Facility to export the entire voice application for use as a ready-to-use template.
If you're an agency or freelancer, Convoworks empowers you to implement voice applications for clients in just a few hours. For unique implementations, the flexibility remains – you can seamlessly add any missing elements to the system on your own.
Fully Integrated into WordPress
Convoworks operates within your WordPress installation and includes several generic data access components for WordPress database access. Additionally, it integrates a myriad of PHP and WordPress functions into your conversational workflow.
The real magic lies in crafting your own package of custom components. This not only amplifies the functionalities but also makes your application definition more readable and maintainable. As these specialized components are PHP-based, they can invoke WordPress or other plugin functions, ensuring all hooks and added functionalities are seamlessly integrated into your voice application.
Plugin/theme developers can elevate their products with optimized components and ready-to-deploy, comprehensive voice application templates. As a result, customers can set up voice assistant services in minutes.
If this is your first time with Convoworks, don't forget to check the Getting started tutorial.
Explore how to read post data and stream music from your WordPress installation. For more examples, visit our blog.
Don't delay. Try out the Convoworks WP plugin and share your feedback.
Convoworks WP on WordPress.org
Try Convoworks WP plugin with Amazon Alexa using InstaWP – no server, no registration required
Related posts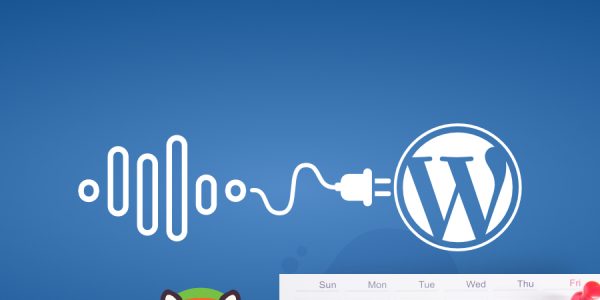 Many of the WordPress-based websites have some kind of appointment scheduling functionality. To be more precise, there are a…
VIEW FULL POST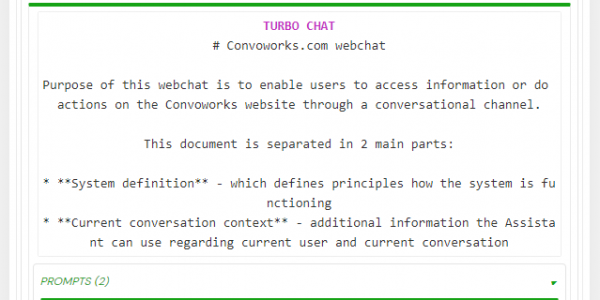 Convoworks WP is a powerful no-code framework that enables webmasters and web developers to easily build conversational workflows like…
VIEW FULL POST