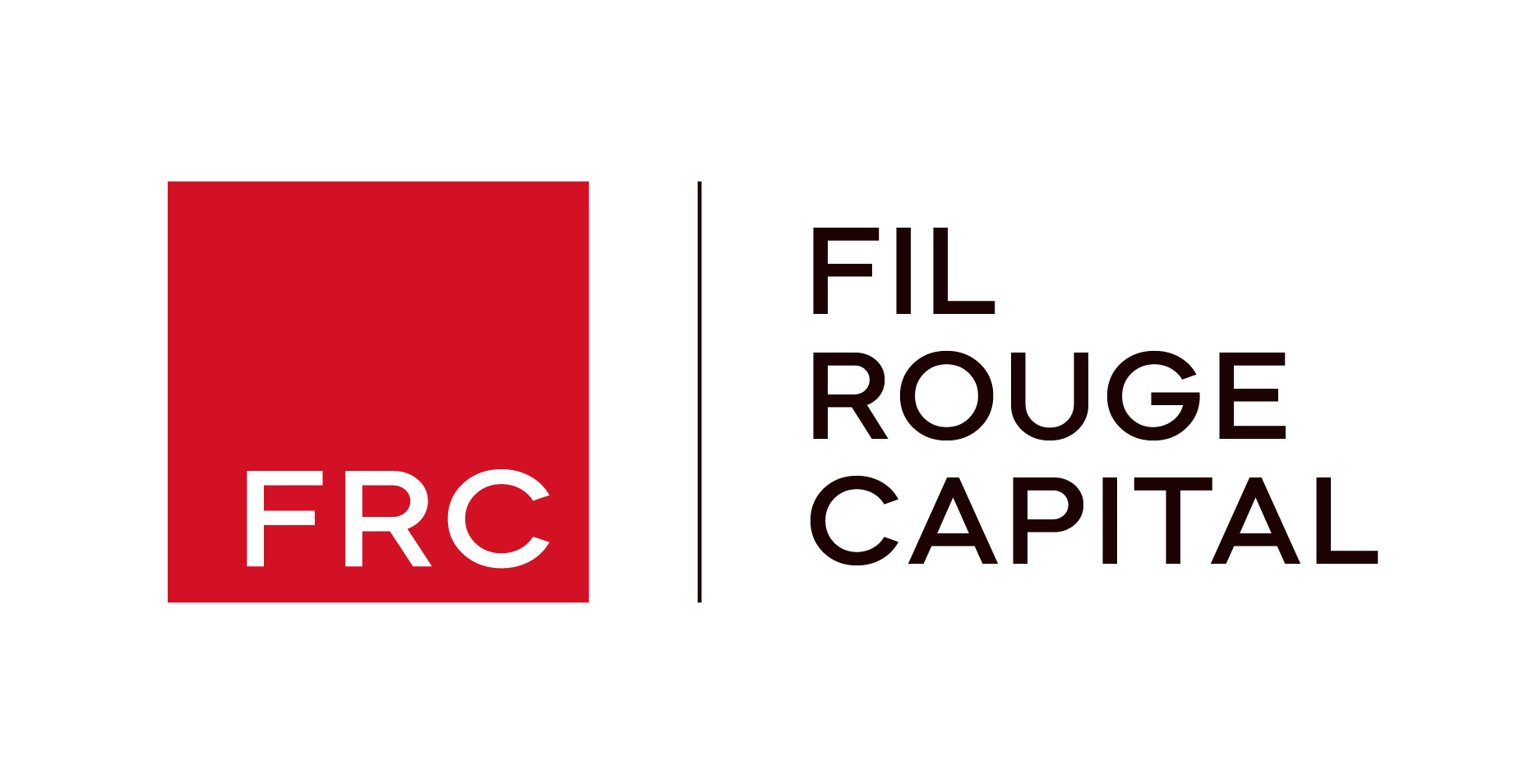 Convoworks has joined the Fil Rouge Capital's #FRCW21 Accelerator Batch
We are proud to announce that we are taking part in this year's accelerator program with Fil Rouge Capital. The program started last week and what we have seen so far, it will be one very valuable experience.
Fil Rouge Capital is the second most active Venture Capital fund in Eastern Europe with more than 98 active investments deployed since 2019! They have an amazing team of successful entrepreneurs which will lead us through the accelerator program. Our principal Mili Ibrulj is highly interested in digital platforms, new business ecosystems, as well as technologies like Machine learning and the Internet of things. His main point of interest is developing digital strategies and analytics-based projects for growth optimization.
During the 3 months of the program we will attend various seminars related to making your startup successful, founder lectures where they are describing their own experiences in running their own startup companies and many other useful resources. We will also be able to get in contact with various partner companies (Amazon, Google, Microsoft …), access to their startup programs and other benefits they might offer. The program ends in June with the Demo Day where we will be able to Pitch for the next investment round.
Related posts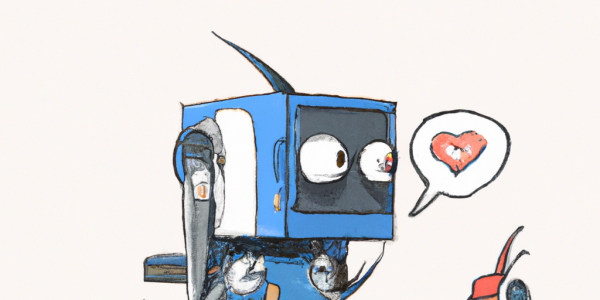 In our previous article, we introduced you to the basic usage of the Twitter API in conjunction with Convoworks….
VIEW FULL POST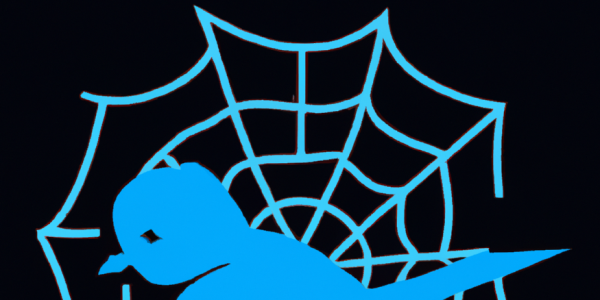 Twitter API Introduction The Twitter API provides developers a way to interact with almost all aspects of Twitter, from…
VIEW FULL POST