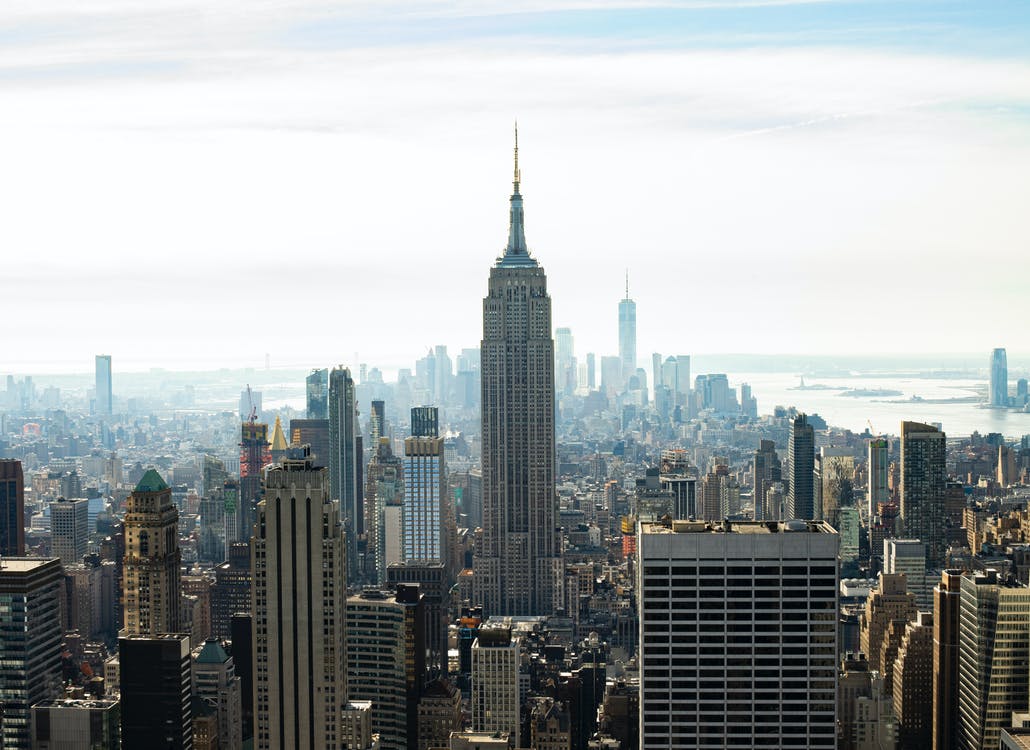 Check out the Convoworks presentation given to the WordPress NYC Meetup group
What better way to learn about a product than from its creator? This May I had the opportunity to present Convoworks to the WordPress NYC Meetup group and show how easy it is now to connect your website to Amazon Alexa.
In the presentation itself, I tried to cover some basics about smart speakers, how it all connects, how to create Alexa skills, how it works with other WP plugins, and what the future plans are.
I managed to cover just about everything, so if you're interested in Convoworks, I highly recommend checking it out.
Table of contents:
00:00 Intro
01:08 Voice Assistants
03:04 Smart Speakers
05:42 The Convoworks Way
06:32 Alexa Skill Kit GUI and Basics
08:30 Convoworks GUI
09:58 Example – Hello World
12:06 Example – Fetch post comments
15:52 Example – Link account and know your user
19:20 Example – Fetch post based data and use the WP Loop
22:50 Integrations – Schedule Appointments with SSA
30:00 How to create your own Convoworks package
32:21 How to start with Convoworks
35:07 Future plans
37:03 Q&A
37:27 Is it interchangeable?
38:42 Is there any cost to use Alexa?
39:34 Does it work with Apple products?
Related posts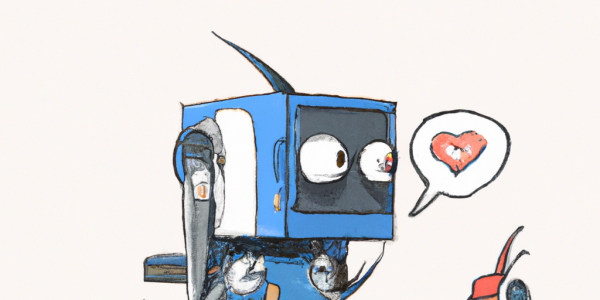 In our previous article, we introduced you to the basic usage of the Twitter API in conjunction with Convoworks….
VIEW FULL POST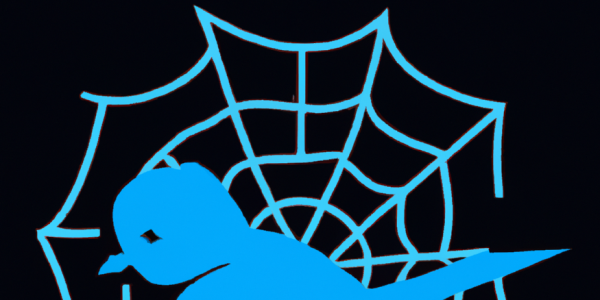 Twitter API Introduction The Twitter API provides developers a way to interact with almost all aspects of Twitter, from…
VIEW FULL POST